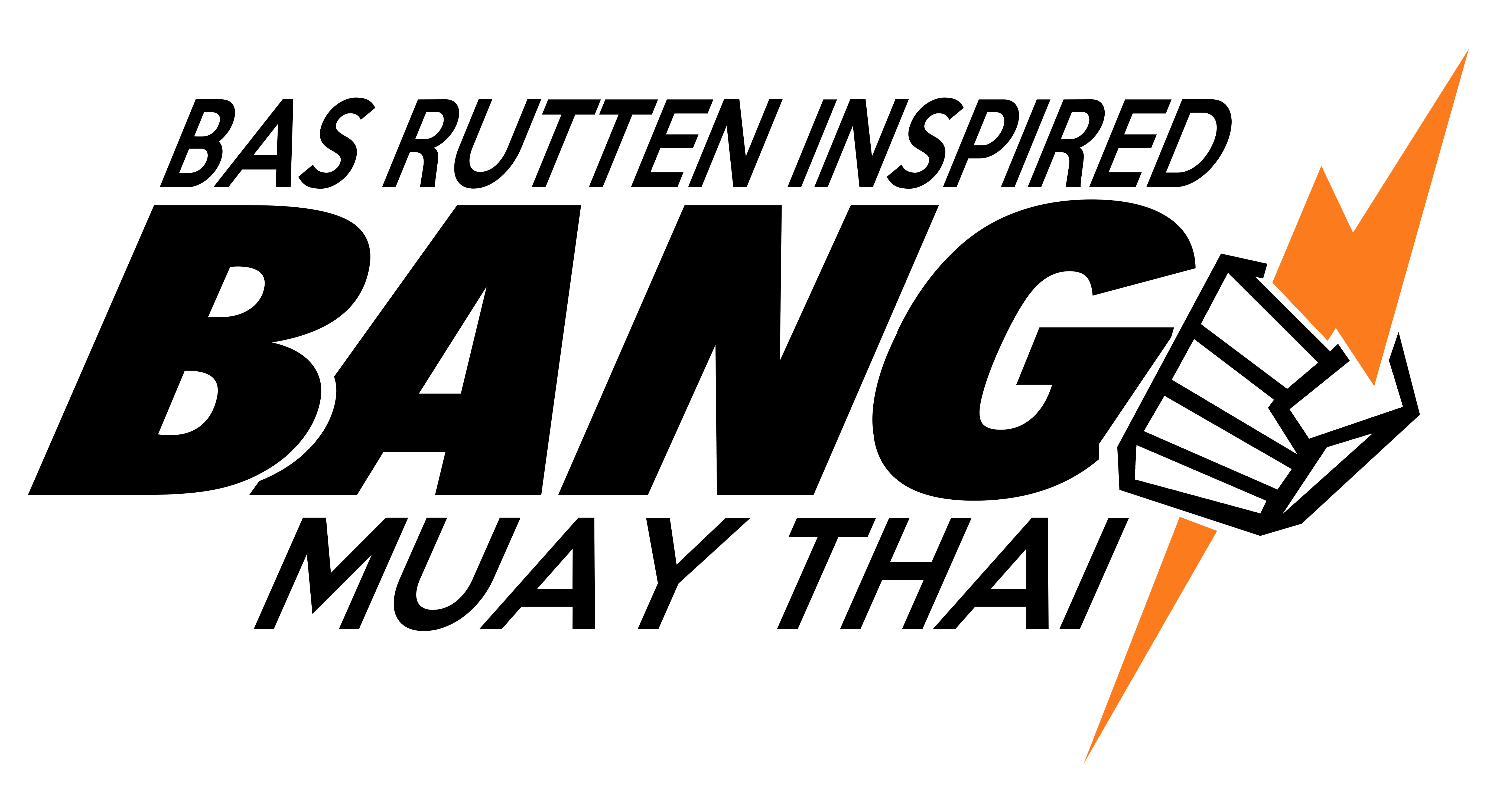 BMT is a rigorously developed striking system created by Sensei Duane "Bang" Ludwig and informed by UFC Hall-of-Famer Bas Rutten.  It incorporates elements of Muay Thai, Dutch Kickboxing, American Boxing, and traditional martial arts to culminate in a world-class striking system that has helped top MMA and UFC fighters such as TJ Dillashaw win championships.
Our goal is to bring the best striking system to our school that will allow our students to reach new levels of speed, accuracy, movement, and overall fighting ability.  We did our research and we chose BMT because it creates world-class strikers without overlooking other key elements of MMA fighting.
In BMT Kickboxing, you will learn a variety of kickboxing combos and techniques that will quickly advance your striking game and increase your conditioning… and you'll have a great time doing it.